So it's happened, you've got ink on your clothing and now you're wondering how to get ink out of clothing? Never fear! read on to find out our favorite methods and tips.
Nothing is more annoying than spotting an ink stain on your clothes when laundry. We've all experienced an ink spill, gotten a bit carried away when drawing a picture, or dropped our pen while scribbling in bed.
Ink stains are unattractive and difficult to remove if you've ever cleaned a pair of jeans with a pen in the pocket. Getting rid of ink stains from clothes, furniture, linens, and other items, whether the ink is colored, is a regular housekeeping irritant.
Regrettably, there is no one-size-fits-all solution for all textiles. To remove ink stains from the surface, you must first determine which liquid laundry detergent will work with the fabric and how to apply it. Then, follow our step-by-step instructions on how to go about stain removal, especially ink stains out of clothing and other fabric items, before you create a mess that will only serve to highlight the stain.
The best ink stain removal technique depends on the material, so check out the fabrics listed below to find the tricks you need to remove ink stains from clothing of every type.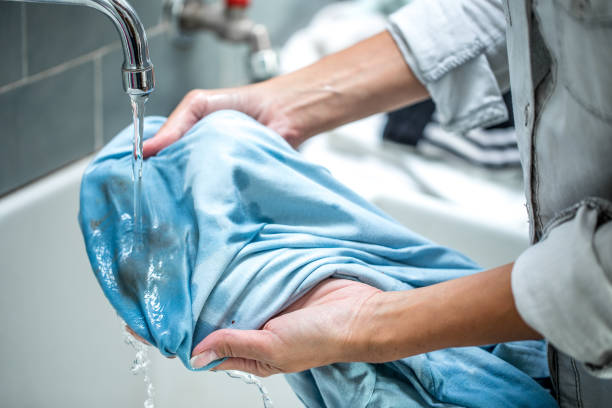 Chenille Clothing Ink Stain Removal
To remove an ink stain from washable chenille, soak the item in a solution of 1/2 teaspoon mild, clear liquid laundry detergent and one tablespoon white vinegar mixed in 1-quart warm water for 30 minutes. Rinse well with cold water and allow to air dry.
Using rubbing alcohol, dab the stain if it persists and test on an inconspicuous area first. Next, wash the garment's label as advised after rinsing it with water. Before drying, as advised again, air-dry and examine to ensure the stain has been eradicated.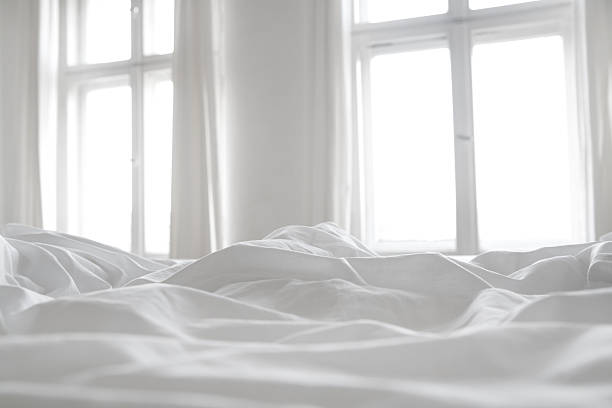 Cotton stain removal
To erase the ink stain, gently blot the cloth with hair spray. Then soak for 30 minutes in 1-quart warm water with 1/2 teaspoon laundry detergent and one tablespoon white vinegar. Test in an inconspicuous area.
Allow drying after rinsing with water. If the stain persists, use an absorbent cloth dampened with alcohol to push it out. As the stain lifts, change the cloth. After removing the stain, dab it with water and dry cloth.
Ink stain removal on jean
This simple method for removing ink stains from jeans can keep your denim jacket or favorite pair of pants in good shape. Begin by blotting excess ink with a paper towel or cloth as soon as possible, being careful not to press the stain deeper into your jeans. If you acquire an ink stain on your pants when you're away from home, dab it with a few drops of water first.
Apply a few drops of rubbing alcohol to the stain using a paper towel or a clean towel below your pants and gently blot with a cotton swab or soft-bristled toothbrush. Before washing your jeans on the cold wash, rinse the ink stain with cold water.
Ink stains on jeans can also be removed with specialized stain sticks and hair spray. When washed, allow airing to dry.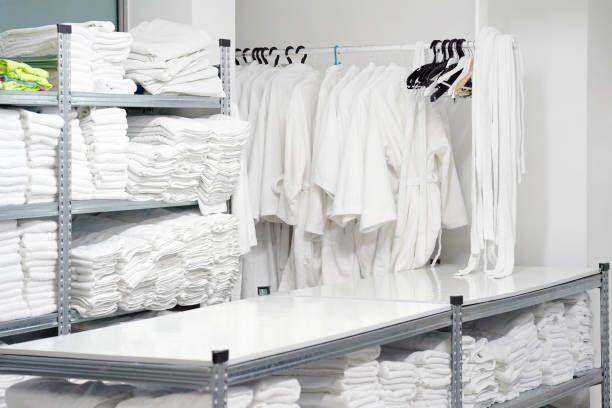 Removing ink stains from Canvas or Linen Clothing
Test rubbing alcohol on an inconspicuous area before erasing stains from washable linen or canvas. Then, with the cloth tight, lay the stained area facedown over the top of a container or glass to prevent the ink spot from spreading.
Using rubbing alcohol, dab it through the stain. As the ink falls into the container, the alcohol completely removes the stain. After rinsing thoroughly and allowing to air dry, double-check that the stain is gone before laundering according to the fabric's care recommendations.
To remove ink stains from wool.
If the ballpoint pen stain is on wool clothing, wipe it as soon as possible using paper towels. To test if the stain comes out, first wipe the wool with cold water. If the pen ink persists, spray it with hairspray and dab it, continuing until the pen ink disappears.
Using warm water, blot. You may also gently scrub the stain with a soft-bristled toothbrush dipped in a 50-50 mix of water and vinegar. Then, using cold water, dab the area and blot dry.
To get ink stains out of spandex and Lycra.
Try it on a concealed corner or seam first to test for color damage while removing stains from spandex or Lycra. Then, extend the stained area above a jar or glass's mouth to get ink stains out—drizzle rubbing alcohol slowly into the ink stain, catching any ink remnant in the container.
Rinse and line-dry the clothing, then wash it if required, using a color-safe bleach if the label indicates it is okay. Allow to air dry before continuing to dry as indicated.
How to get ink stains out of velvet
Before attempting to remove ink stains from velvet, make sure you follow the manufacturer's recommendations. For example, to remove ballpoint pens stain from washable velvet, soak fabric in a combination of 1/2 teaspoon mild liquid laundry detergent and one tablespoon white vinegar mixed in 1-quart warm water for 30 minutes. Allow to air dry after rinsing with water.
Using rubbing alcohol, dab the discoloration if the stain persists, and test on an inconspicuous area first. Then, wash as indicated on the clothing label after rinsing with water. Allow to air dry before drying as advised again to ensure the old stains have gone.
To Remove Ink Stain from Leather
Use a leather-specific cleaning agent to remove ink stains from your leather apparel. Apply the leather cleaner with a clean cloth as soon as possible after discoloration, especially within the first six hours.
For textiles like leather, the best choice is to use a cleaning solution made specifically for them and follow the manufacturer's recommendations.
Remove ink stains from silk.
Immediately get ink spots out of silk garments using paper towels. Dab the stain with cold water until it fades. If the stain persists, saturate the area with hairspray and dab until the stain lifts. Blot with warm water to complete the process.
Alternatively, you may gently clean the discoloration with a soft toothbrush dipped in a 50-50 mixture of water and vinegar. Using cold water, dab it on the affected area. Blot the excess moisture off the surface.
Remove ink stain from polyester clothing.
Choose your cleaning solution, preferably an alcohol-based one, and apply it on an inconspicuous area of the stained garment to guarantee it won't harm it further. To prevent the ink from spreading, lay the stained area over a jar or glass opening and stretch the fabric firmly.
Using a syringe, apply to rubbing alcohol into the discoloration. It loosens the ink, which is then poured into the jar.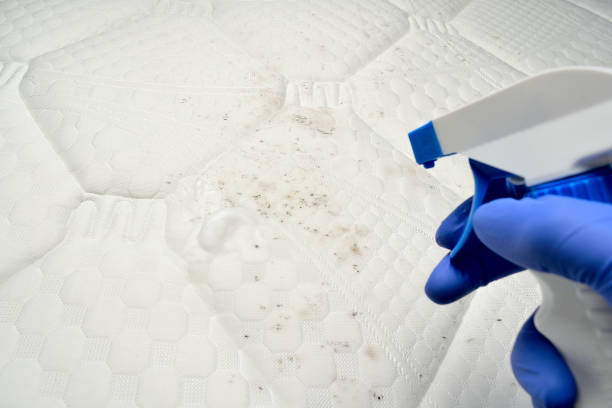 Rinse the affected area thoroughly with water once the stain is cleared. Allow to air dry before double-checking for stain removal. If the stain is entirely gone after drying, wash the item according to the manufacturer's directions.
NB: As you go through removing ink out of clothes, make sure to follow the recommendations on the garment's label and the manufacturer's instructions on any fabrics indicated.
Ink stain is a type of stain.
Ink stains are quite frequent, whether you forgot to remove a ballpoint from your pocket before laundry or you have a child keen to paint their surroundings with art. Ink stains come in a variety of shapes and sizes. Who'd have guessed? Here's what you could be up against.
Dye-based inks
Which are most typically seen in ballpoint pens, are thick and greasy, and are created by mixing dyes with grease. For a successful removal, some stains may need to be pre-treated.
Water-based inks
Water-based inks are commonly found in fountain pens and gel pens. Water-based ink stains are light, non-greasy, and removed easily. If the stain is still new, it can be wiped out entirely with merely hot water. A stain remover may be required for a dried stain.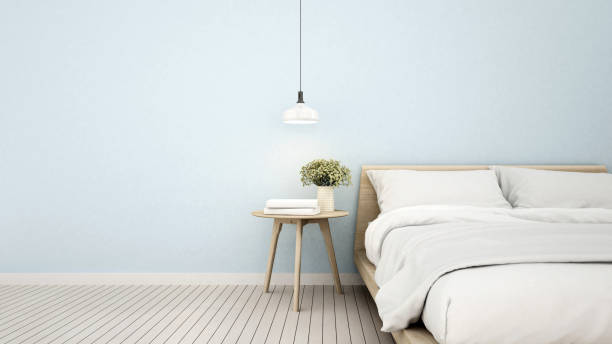 Permanent ink
As the name implies, permanent markers are intended to last a lifetime. Unfortunately, it renders them the most difficult to remove but not unattainable.
To remove ink out of clothes.
For different types of stains, other cleaning materials are required. The sort of stained cloth is another something to think about. The products listed below are the most effective methods for removing ink stains from various materials.
Glass or jar, vinegar, cloth made of microfiber, toothbrush, towels made of paper, stain remover, alcohol rubbing,
Hairspray (alcohol-based)
One of the most efficient solvents for removing stains from clothes is alcohol-based hairspray. However, before buying a hairspray for cleaning, check the label to make sure it's alcohol-based and doesn't include any perfumes, oils, or conditioners, since these might produce further stains.
Detergent for laundry,
Alcohol rubbing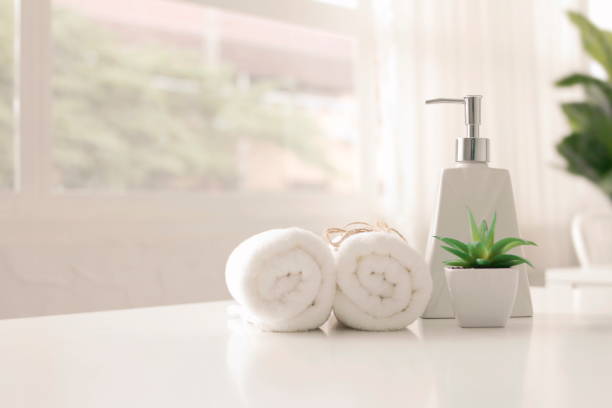 Glycerin liquid
The most common sources of glycerin are animal fat and vegetable oil. It's ideal for removing oil-based stains because of this:
Hand sanitizer is a product that is used for hand wash (alcohol-based)
Color-safe bleach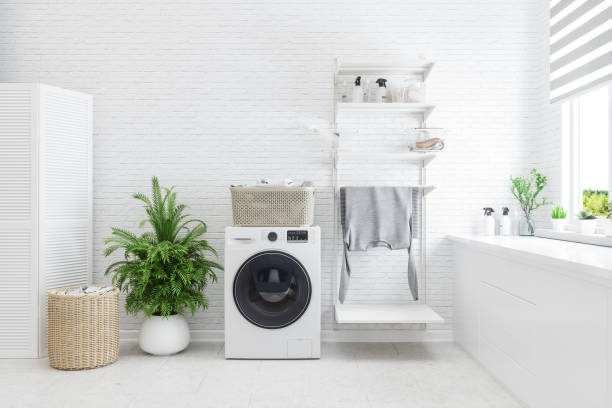 Ink stain removal tips
To remove ink out of clothes, use a stain remover for oil-based ink stains or water-based ink stains if you have one in the cabinet. It should work with oil-based stains if it's alcohol-based, but check the contents to be sure. Also, look at the box to see whether clothing is safe to wear.
You may need to change the instructions based on the manufacturer's recommendations, but in general, these procedures should be followed:
Place the clothing on top of a white towel that has been cleaned.
Soak the discolored spot in cold water for a few minutes.
Apply the stain remover of your choice to the stained area.
Use a soft-bristled brush or a rag to massage it into the fabric gently.
Allow it to sit for five to thirty minutes, depending on the packing.
Rinse the area well. If the discoloration has disappeared, wash as usual. If the problem persists, try an alternative approach or repeat the process.
Nail polish remover techniques
You don't have to feel self-conscious about the unsightly ink stain on your clothes any longer. You can erase ink off your clothing with these easy procedures without resorting to harmful chemicals. These easy, tried-and-true at-home methods can efficiently remove ink stains from your garments.
Because nail polish remover is such a powerful substance, you must use caution while applying it to the cloth to avoid destroying it. Instead, apply a small quantity of nail polish remover to an inside seam or a concealed section of the garment first to test for colorfastness.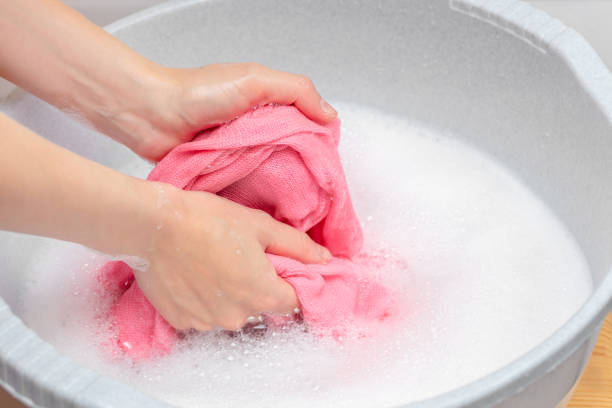 Place a clean, white towel underneath the garment where the spot appears if it does not damage the fabric. Then let the clothing soak in nail paint remover and blot the stain, moving the towel beneath to prevent the ink from migrating to another part of the garment.
Blot the stain until it goes away. Then, remove the paint stripper from the cloth by rinsing it with warm water once it's finished.
Ink stains clothes for what reason?
Pigments, dyes, and oils are used to create ink. These may stain garments and absorb into the fibers, making it difficult to remove – especially once it's been dried.
Even though the color has been removed, the oil stain must often be addressed—no need to worry if you follow our recommendations.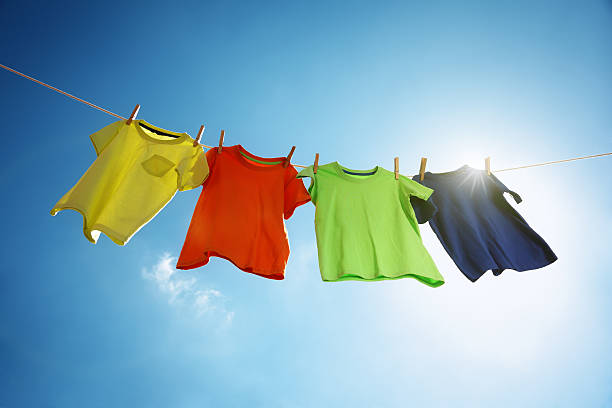 Pen ink out of clothes
If you've ever had an ink burst on you, you know how difficult it is to get these stains out of your clothes. Fortunately, there are various methods for removing ink from garments.
You may remove ink pen stains from your clothes with the do-it-yourself ink remover formula and techniques mentioned below.
One teaspoon of milk
One teaspoon of Borax
One tablespoon vinegar (white)
One teaspoon lemon extract
Combine white vinegar, lemon juice, milk, and Borax in a medium-sized mixing basin. To ensure that all ingredients are well incorporated, stir them together. In between two sheets of paper towels, place the soiled clothing.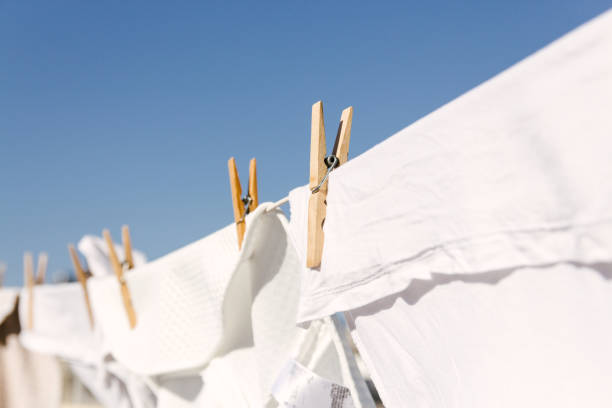 Press down hard on the garment to soak as much ink as possible. Then, using a paintbrush dipped in the solution, paint it over the stain.
Ensure that the liquid is evenly distributed over the area. Allow the mixture to soak into the stain for five minutes. Then, rub the spot a few times until it disappears using a moist sponge.